Actors Vince Vaughn, Dave Franco and Tom Wilkinson are here for "Unfinished Business" – and all your photo needs.
Media, corporations, advertisers and websites often turn to stock photos – staged, royalty-free photos of anonymous people and/or objects in everyday situations – when better visual alternatives and more expensive are not available.
But in a fit of marketing genius, the promotional team behind the film "Unfinished Business" decided it was time to give some star power to these images, which often come across as goofy, stilted and haphazard.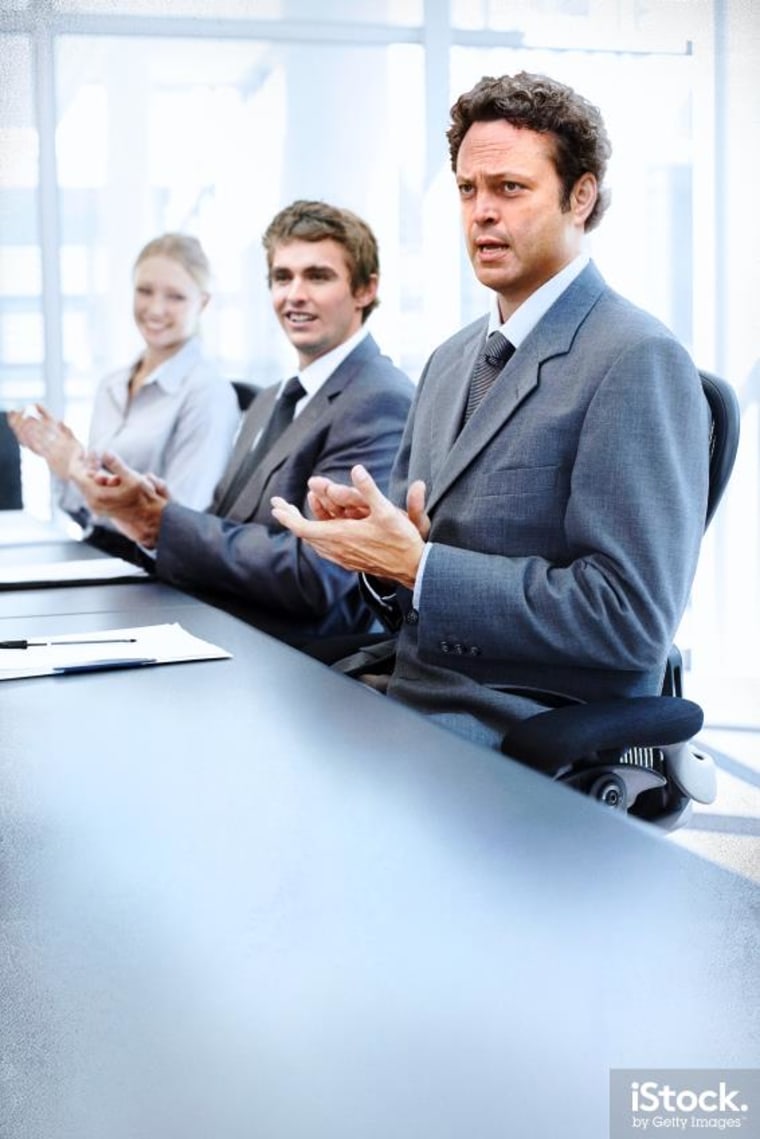 Even the captions seem to be part of the joke. Vaughn is described in a file photo as a "handsome business leader crossing his arms with his team standing behind him." Another features Wilkinson and Franco among a group of workers "savoring victory against a white background".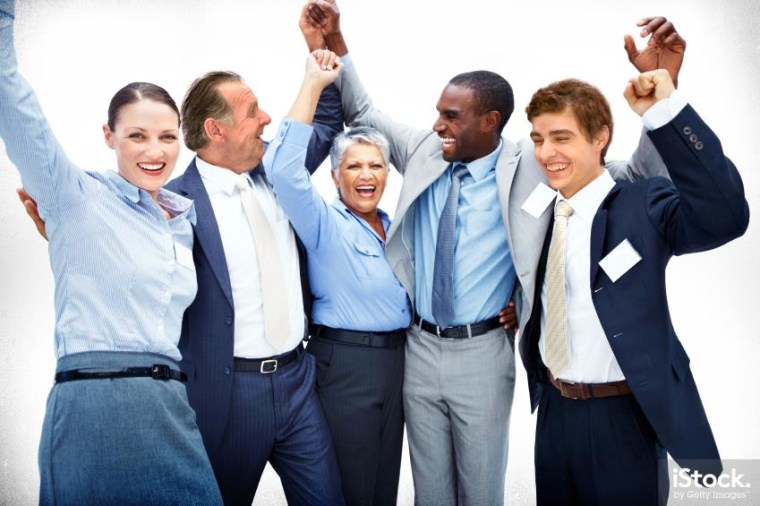 To put it another way, "Unfinished Business" hopes you buy what Franco sells.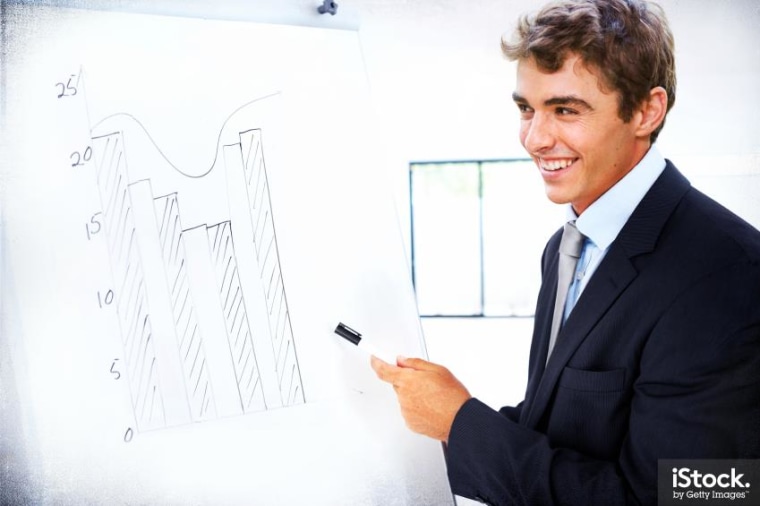 As for the film itself, "Unfinished Business" follows Dan Truckman (Vaughn) and his misfit employees Timothy McWinters (Wilkinson) and Mike Pancake (Franco) as they attempt to strike an international deal that would save them from bankruptcy.
"Unfinished Business" opens March 6, but the appreciation for these archival photos should last a lifetime.
Follow TODAY.com Writer Chris Serico on Twitter.