We are patiently awaiting the latest Studio Ghibli film; It's been about six years since the 2014 movie "When Marnie Was There" was released. To entertain us in the magical world of Ghibli, the animation studio recently published 400 images from eight films – 50 photos for each film – completely free to download. Although Studio Ghibli gave us a set of virtual backgrounds back in the spring for our WFH video calls, these new images instead tell the story of the film, almost like a picture book.
Toshio Suzuki, one of the co-founders along with Hayao Miyzakai and Isao Takahata, posted the images online, along with a warning to use them with "common sense". This means you can use them as your computer or phone wallpaper, but don't abuse or sell the images.
Here are the films presented this month, from 2003 to 2014.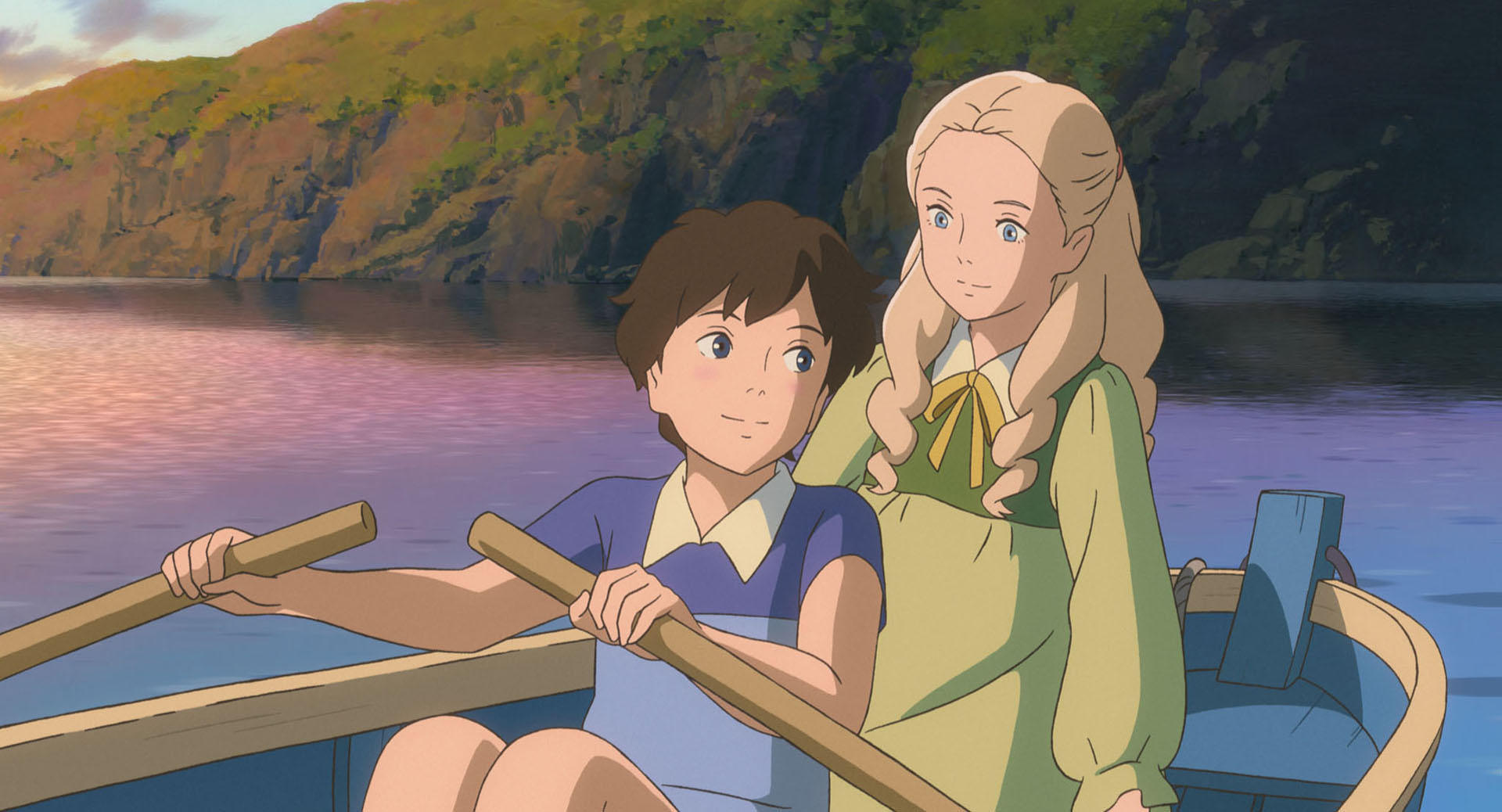 "When Marnie Was There" (2014) shows the beautiful countryside of Hokkaido as Anna meets the beautiful Marnie who reveals secrets about both of their lives.
"The Tale of the Princess Kaguya" (2013) is based on the traditional Japanese tale of a princess born inside a bamboo shoot. The film's watercolor-style animation mirrors old paintings that told the story of Princess Kaguya.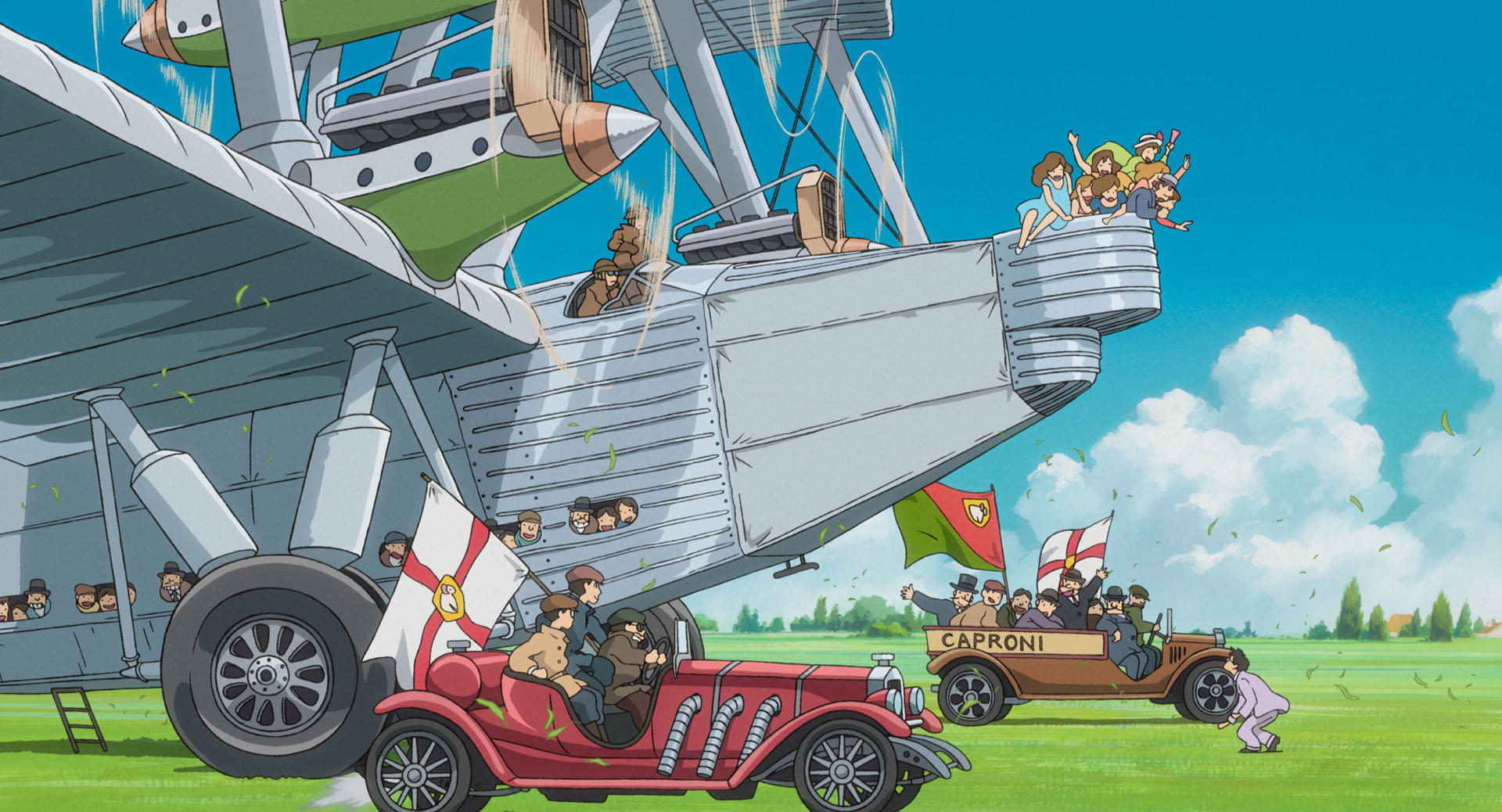 Airplane enthusiast Hayao Miyazaki directed "The Wind Rises" (2013), a fictionalized biopic of Jiro Horikoshi, a Japanese aircraft designer responsible for the Mitsubishi A6M Zero fighter jet.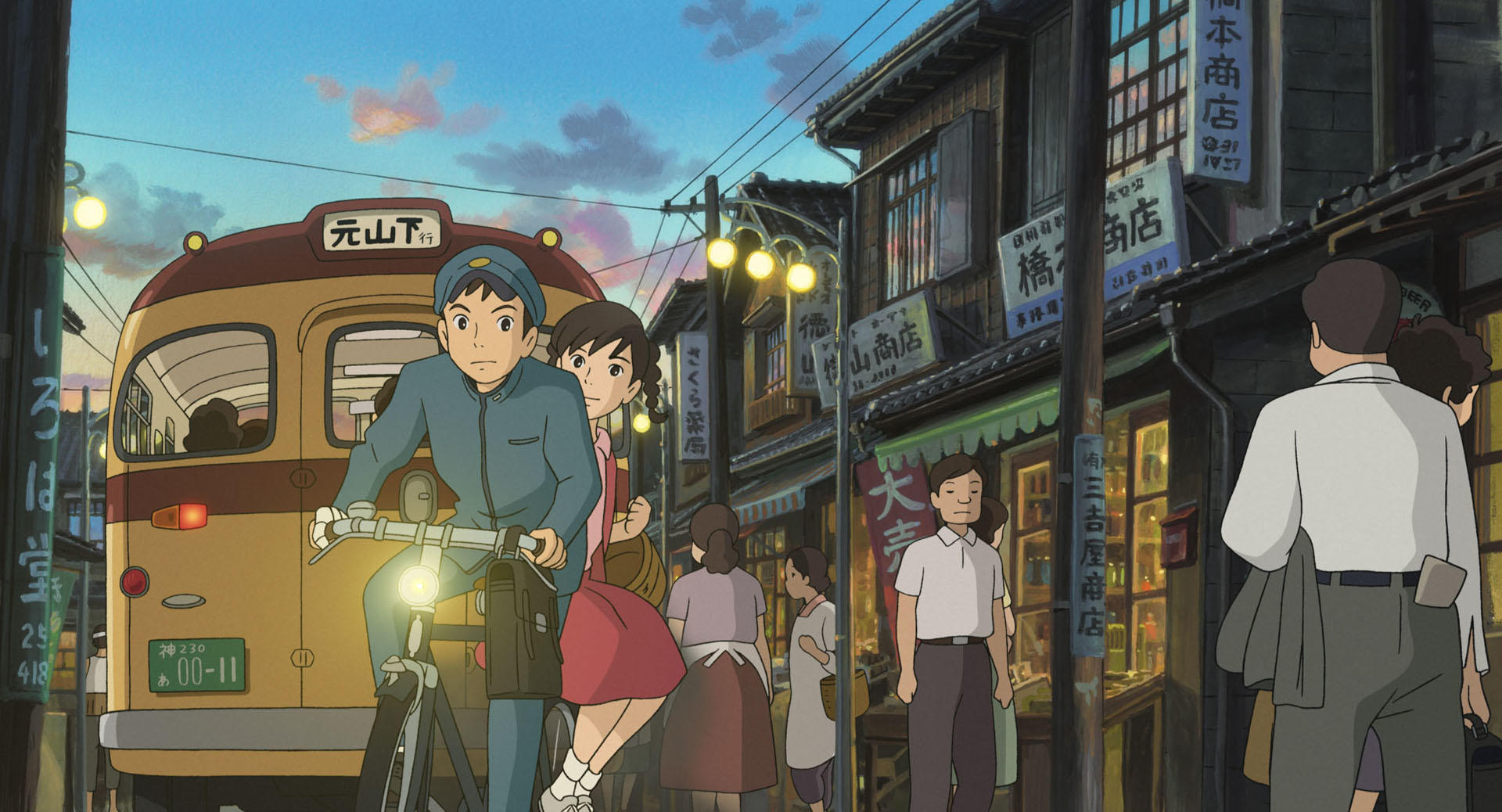 'From Up on Poppy Hill' (2011) follows the life of Yokohama teenager Umi Matsuzaki in 1963 as she navigates Japan's increasing modernization ahead of the 1964 Olympics – incredibly relevant today.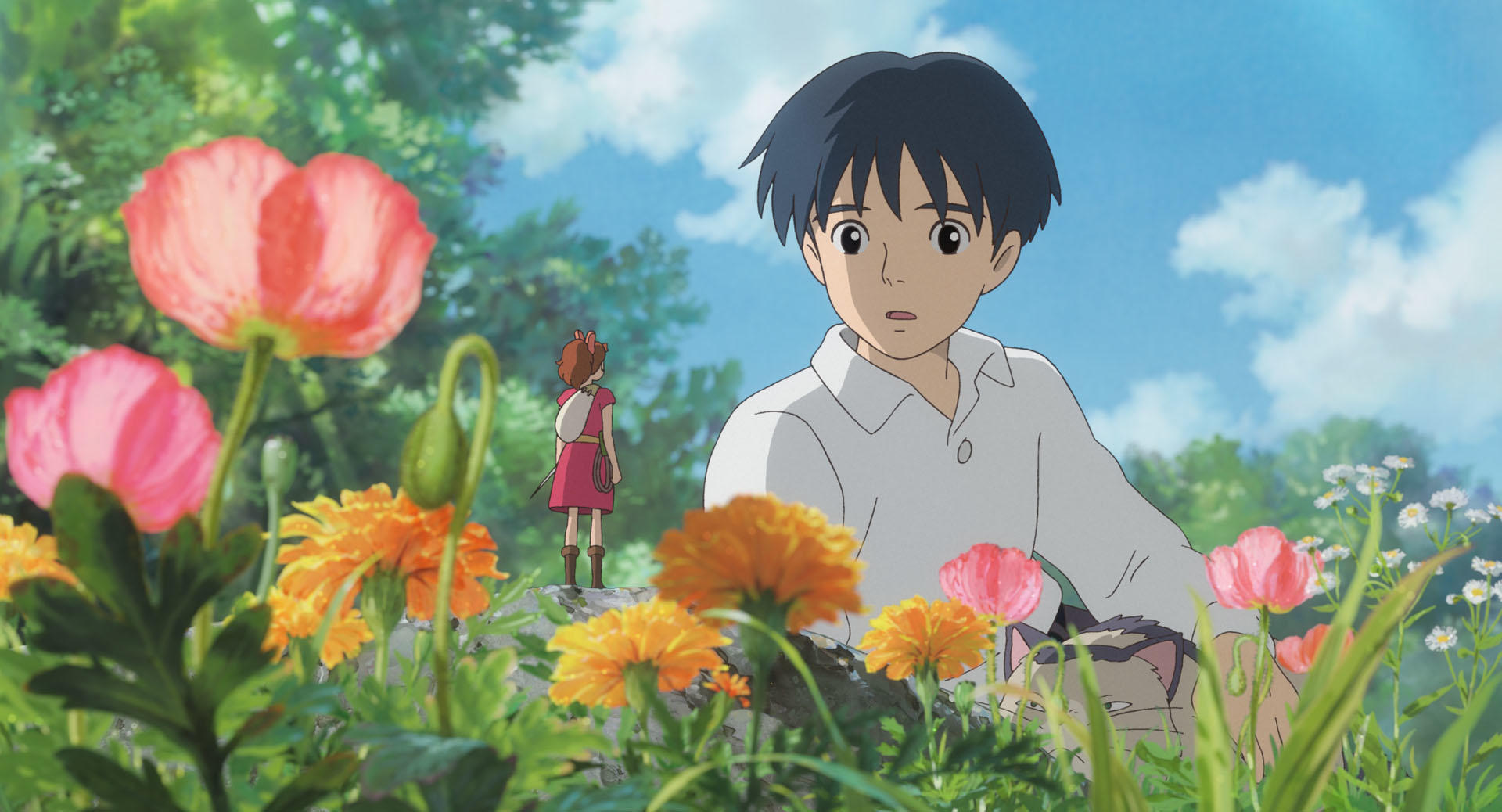 "The Secret World of Arrietty" (2010), a Japanese version of "The Borrowers" written by British author Mary Norton, is about a small family living in the house of a normal-sized human.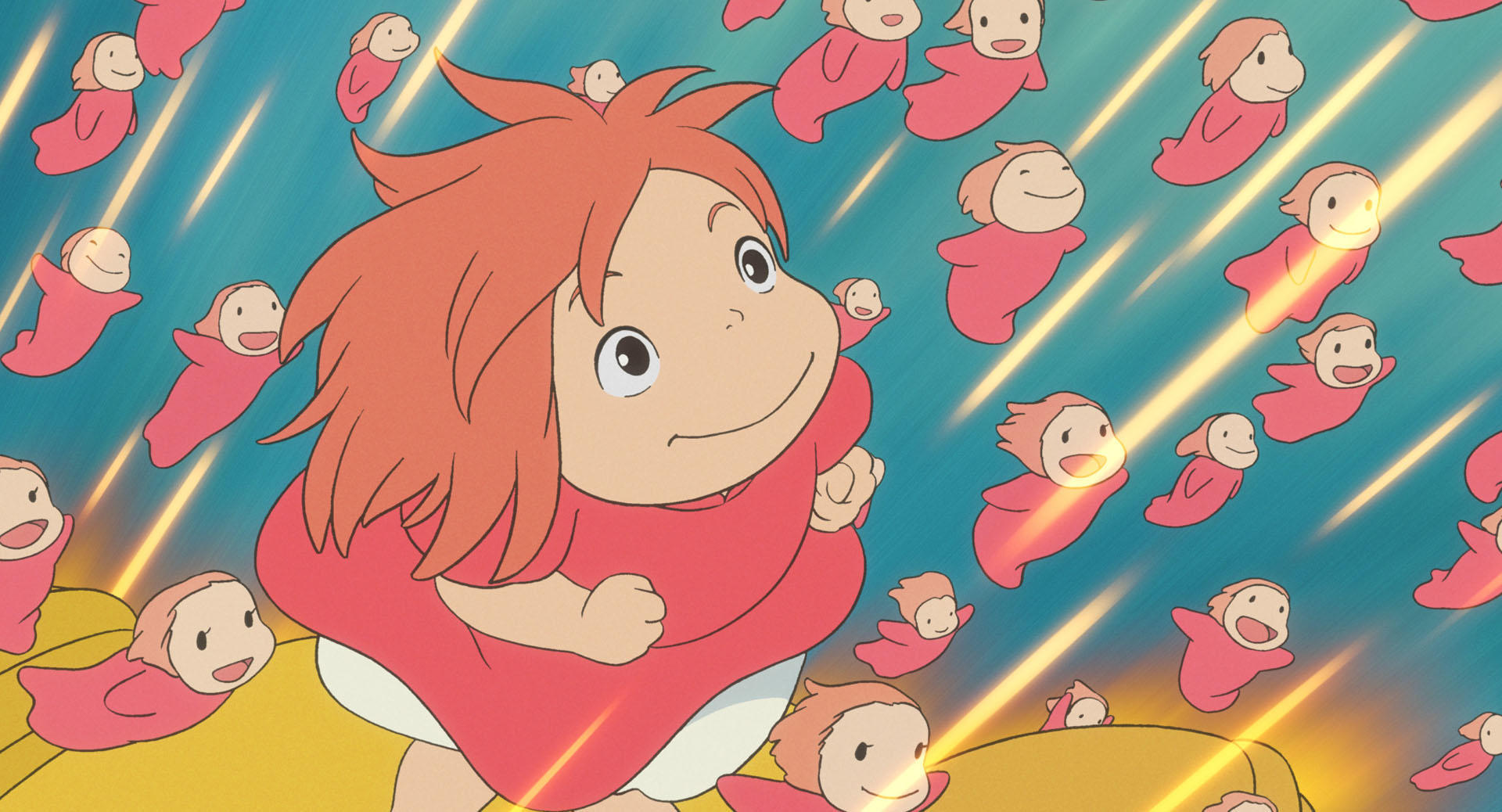 One of Studio Ghibli's cutest films is "Ponyo" (2008), about a young boy named Sosuke who befriends a magical goldfish turned human in his seaside town.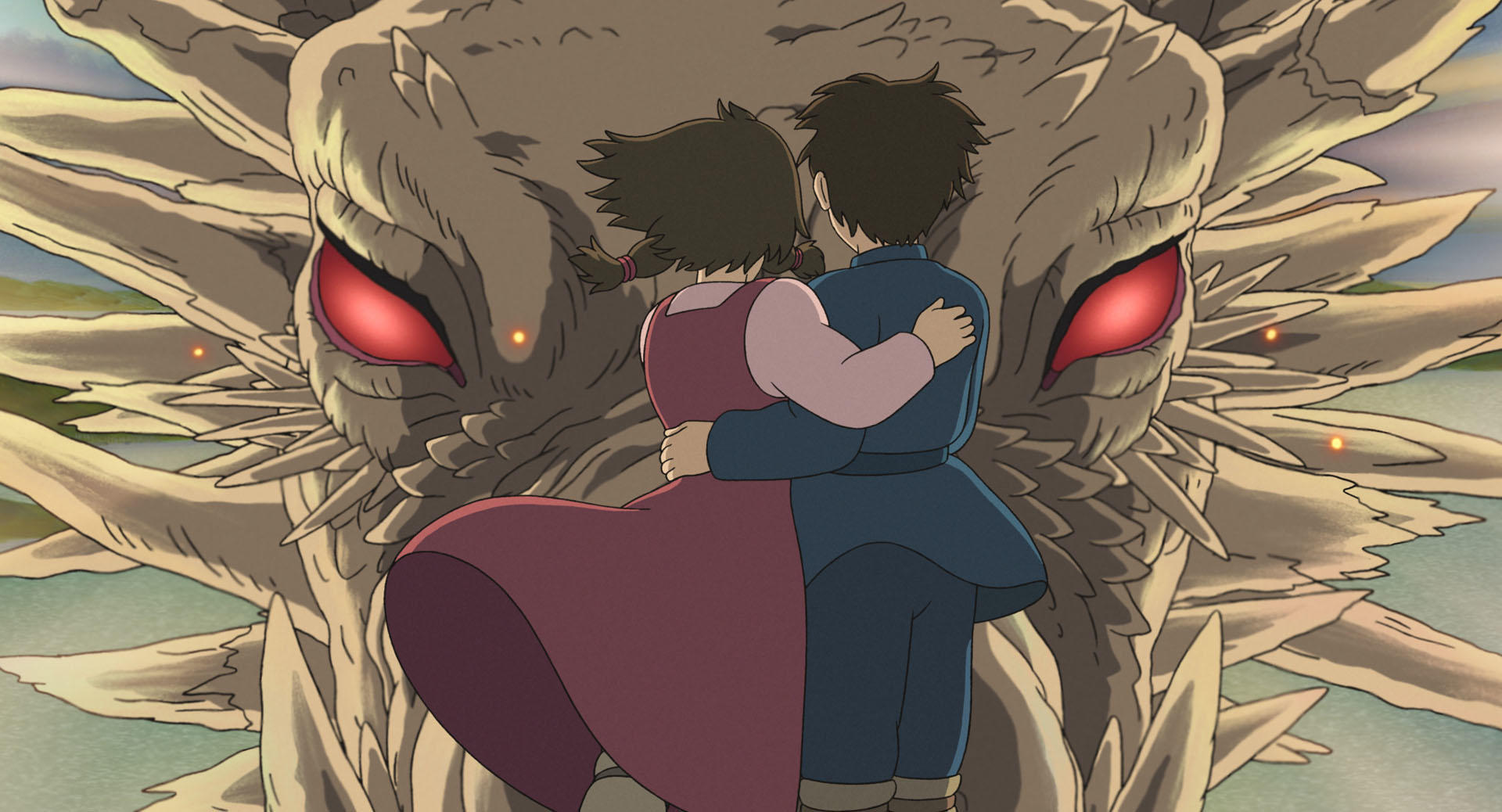 The action fantasy film "Tales from Earthsea" (2003) is a wild dragon, magic and wizarding film inspired by Ursula K Le Guin's epic sci-fi series.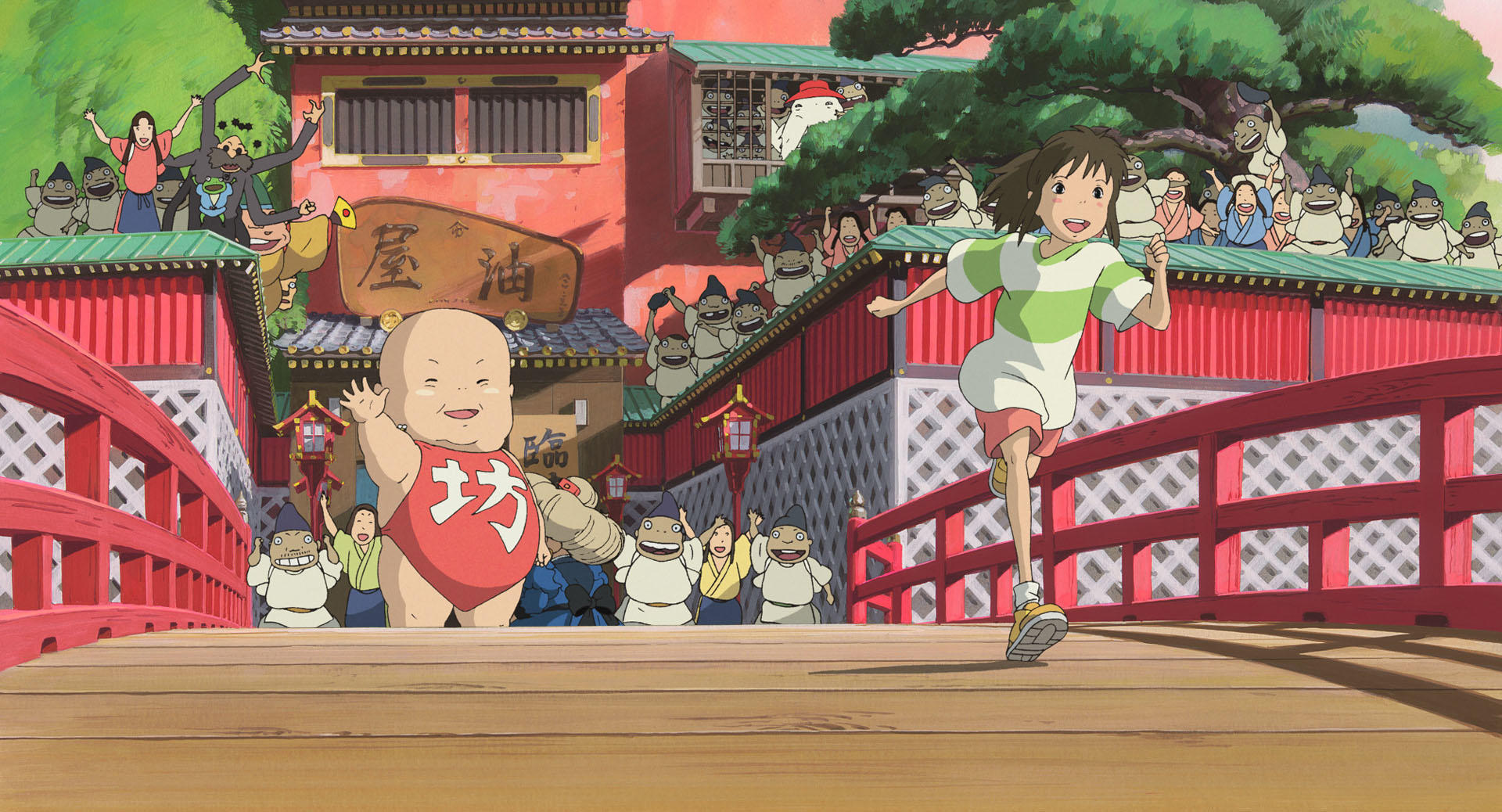 Everyone's favorite Studio Ghibli film, and arguably Hayao Miyazaki's masterpiece, is "Spirited Away" (2001), about young Spirited Away who is sucked into the ancient Japanese spiritual realm.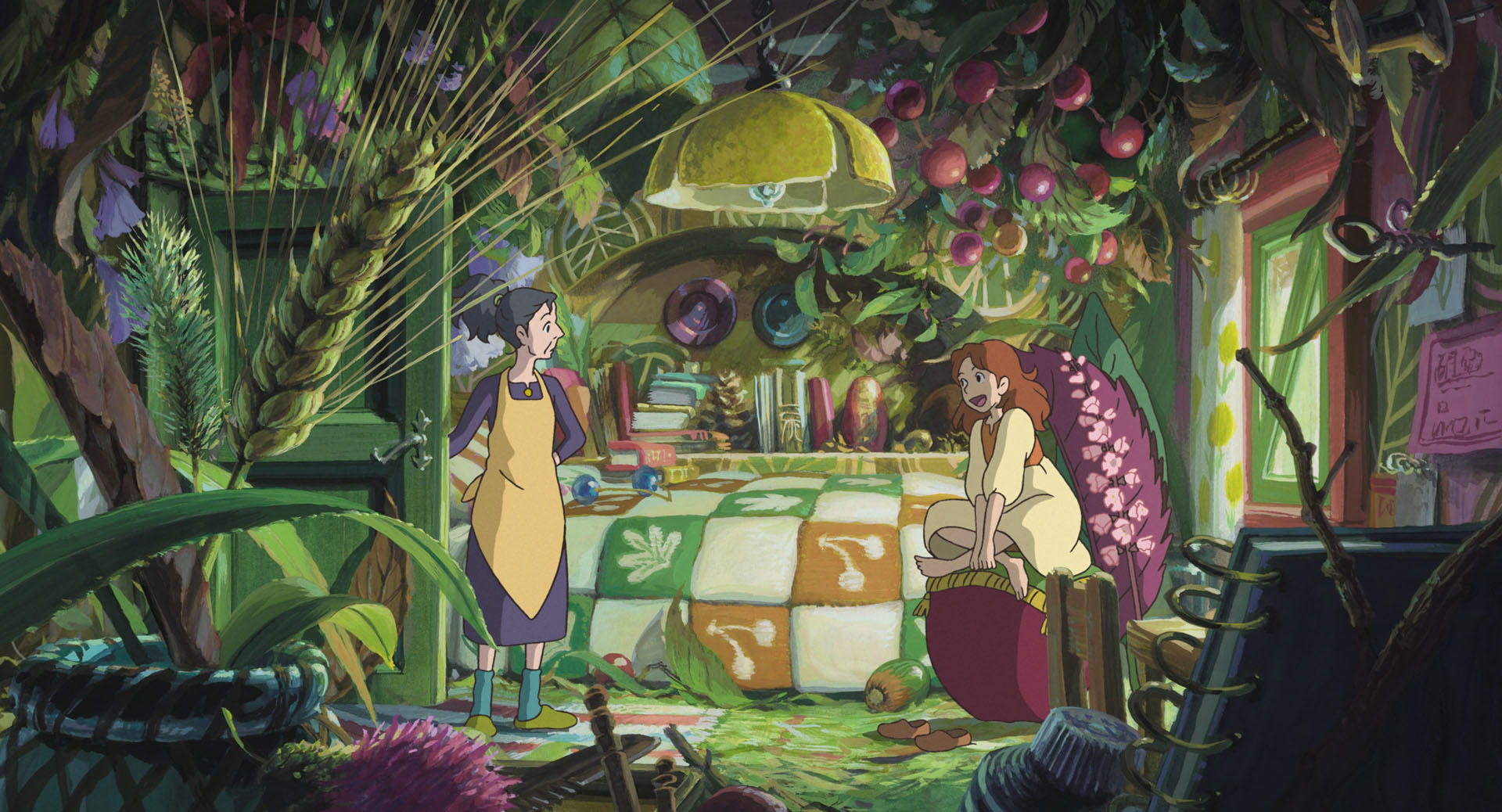 More photos from the film will be released soon, although no date has been announced. Fingers crossed, we'll see classics like "Howl's Moving Castle" or "Kiki's Delivery Service" in time for Halloween.
Check out the free images on the Studio Ghibli website here.
No more news
Japan's tallest building to be completed in 2027 near Tokyo Station
Five Must-See Shows at the 2020 Kyotographie International Photography Festival
This Kyoto breakfast set includes a cat-shaped toast and a mini charcoal grill
Verve opens its first coffee roastery in Japan in Kita-Kamakura and a new coffee shop in Roppongi
Stay in a Lakeside Igloo Tent at This New Tochigi Glamping Site From Just ¥4,000